It's true, that most drowning or near drowning accidents happen during the summer, and most of those in the early part of the summer, when the weather gets hot. So, naturally, pool owners tend to let down their guard a bit during winter.
Accidents do still happen during winter (20%!), and particularly during the holiday season from Thanksgiving to New Year's Day.
If your home will be host to guests during the holidays, whether for a small holiday party, or a holiday feast with a family as large as mine, be vigilant with pool safety, so your guests make it home safely.
Here in the south, we don't winterize the pool, like northern pools. If you have a safety pool cover on your pool for winter, you can rest easy, but without this or other strong layers of protection, an open pool is a dangerous pool.
Before company arrives, make sure that you have secured the pool, or the doors leading to the pool. Door and Gate Alarms can be installed on doors that lead out to the pool, and padlocks can be popped onto fence gates. If you have an automatic pool cover – use it! Don't open it up, so people can see how pretty your pool is, safety is more important. Pool Alarms are another great way to increase your pool safety.
Source PoolCenter.com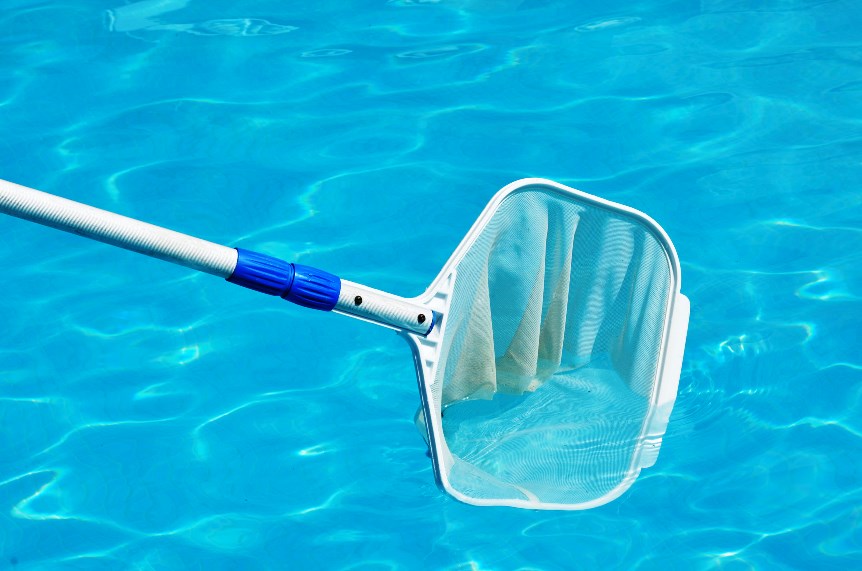 Everyone's favorite place to be in the summer is a swimming pool. To enjoy your pool completely it should be free from fungus, algae and other dirt and debris. Also the chemical balance should be correct as not to harm swimmers and the pool itself. You may think that...